Welcome
Welcome to the official Web site for the United States District Court for the Western District of Michigan.
Jurors: eJuror will be unavailable beginning at 1:00pm on Friday, August 23rd, for system maintenance.

On Monday, August 26th, at 8:00 am, eJuror will be available. Please either call (800) 553-6050, or check back here on or after Monday the 26th.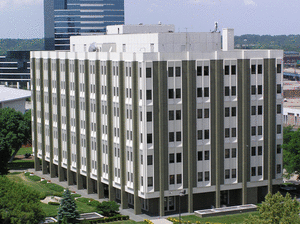 Court Locations
399 Federal Bldg
110 Michigan St NW
Grand Rapids MI 49503

113 Federal Bldg
315 W Allegan St
Lansing MI 48933

107 Federal Bldg
410 W Michigan Ave
Kalamazoo MI 49007

 

229 Federal Bldg
202 W Washington St
PO Box 698
Marquette MI 49855

 
News & Announcements
On Friday, August 23rd, the United States District Court for the Western District of Michigan wil More »
A NEW online transcript request form is available for digitally recorded proceedings. More »
All offices of the United States District Court for the Western District of Michigan will be CLOS More »